Lojer Products Ltd
We are specialised distributors and agents for specific electrical components for over 30 years, with detailed expert knowledge and experience on Industrial Heaters, DC Geared Motors and Temperature Controllers.

Leading Experts in Cartridge Heaters
We supply a range of standard cartridge heaters and a made to measure range that meets your exact specification, see our website for more information.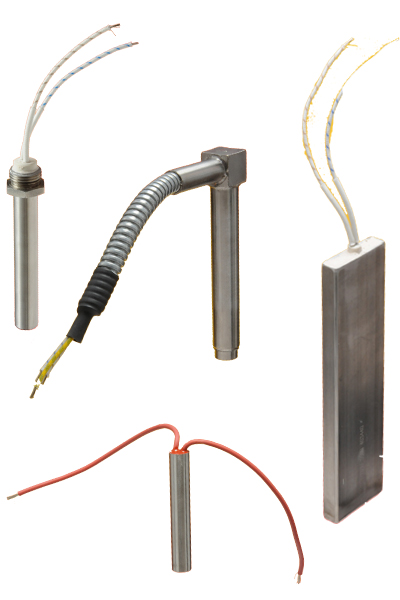 Contact us on
01635 865882
sales@lojerproducts.co.uk
www.cartridge-heaters.co.uk

Leading UK Suppliers of DC Geared Motors
We supply professional grade, dependable dc geared motors, offering a reliable and economic solution for your gear motor application, with optional accessories.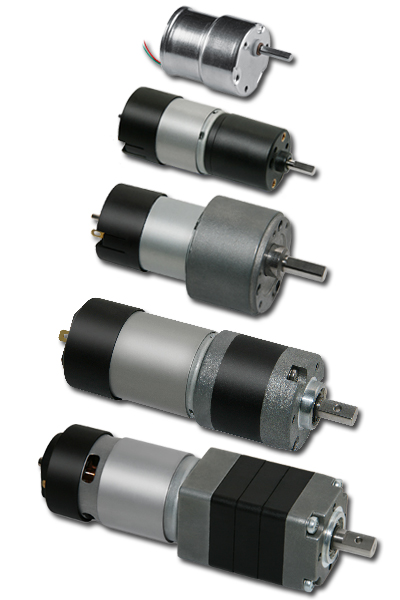 Contact us on
01635 865882
sales@lojerproducts.co.uk
www.dcgearedmotors.co.uk

Lojer PID Temperature Controllers
The choice & complexity of PID Temperature Controllers is becoming increasingly more complex. We try to simplify the selection to give you the best quality at competitive prices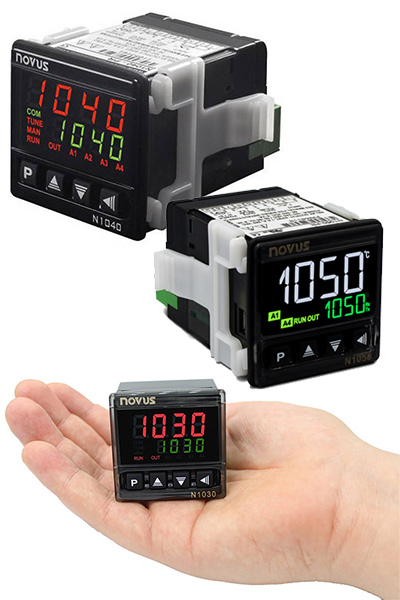 Contact us on
01635 865882
sales@lojerproducts.co.uk
www.temperaturecontroller.co.uk